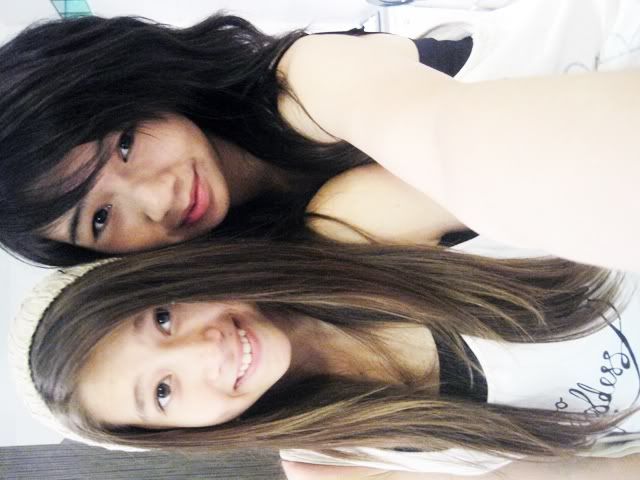 I think I got more tanned after today ;~;
I went out with Adrii, Nina, Lice, Dora and Pong today. We watched Black Swan in the morning and omg it was one of the weirdest films I've ever seen. It was really good though, minus the random things popping out of no where and the awkward sex scenes. Dora and I were curled up into a little ball for most of the movie because I was using her hair to cover my eyes LOL.
After that, Alice took us to suitcase rummage and I'm in love with it now. People sell their clothing, art, whatever for crazy cheap prices there. All of the stuff I bought was under or $5.00 each with the exception of the perfume which was $10.00 ♥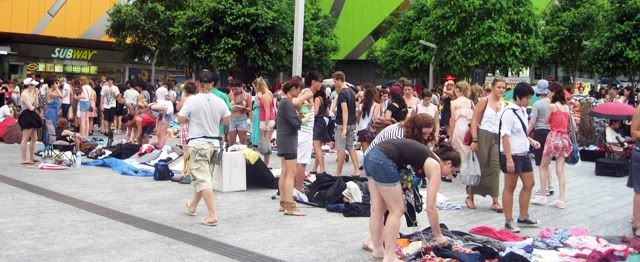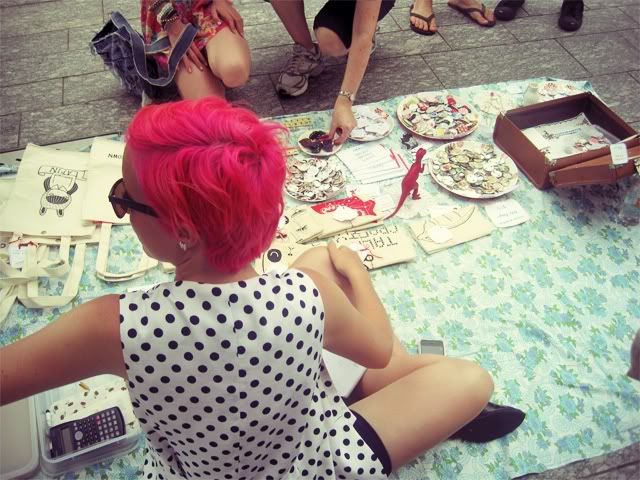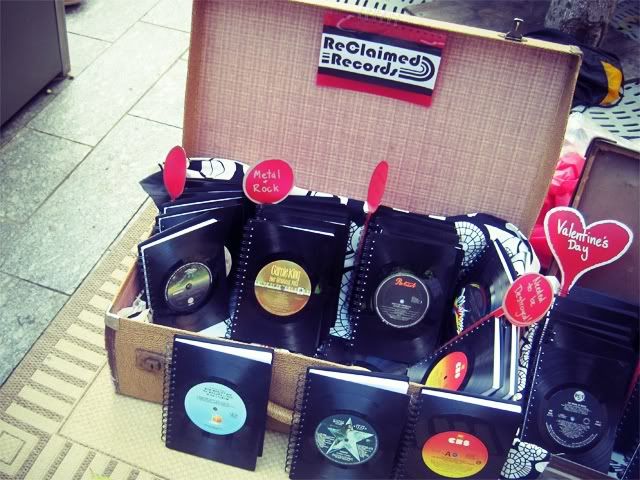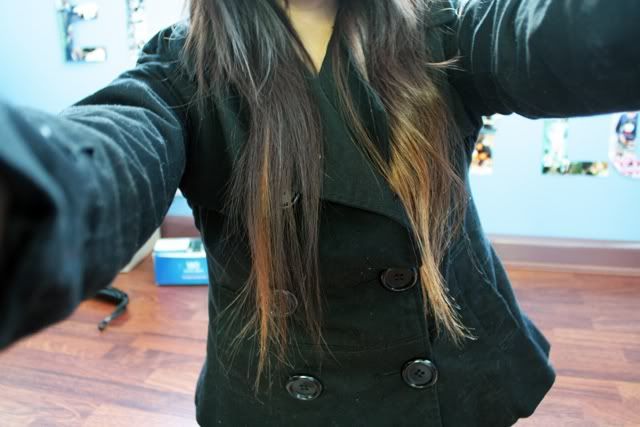 Oh and before I go, I was tagged by
Melody
to do the seven beauty characteristics tag which I'll do quickly now. As quoted by Melody, "We girls always complain that we hate this and that, so be positive and say something you like."
1. Height
- This is probably the first thing you'll notice about me irl. I'm almost 170cm and tower over most of my school friends LOL.
2. Nails
- For some reason my nails always grow really fast and rarely snap.
3. Fingers - Okay not really. They only look long because my nails are long and without them they look short and stubby TT
4. Dimple - Even though I only have one on my right cheek. It's really shallow and for some reason you can see it more when I talk than when I smile.
5. Bottom lashes - I have too many lashes on the bottom in comparison to the amount on top. Speaking of which, my sister is probably laughing her head off reading this because her eyelashes are so thick they look like falsies --"
6. Forth tooth from the bottom left - This was Alice's idea.
7. Hair - Even though I hate it for growing so slowly, I'm really lucky that it's still healthy (minus the part I bleached a few years ago) after all the straightening/curling.